Customers can get on-demand services and on-demand digital material everywhere in our modern environment. Manufacturing is also changing to provide on-demand services and goods for other companies, from labor to packaging. On-Demand box making machines have taken the markets by storm lately! How might a custom box making machine help your business? What is it? Read on to find out.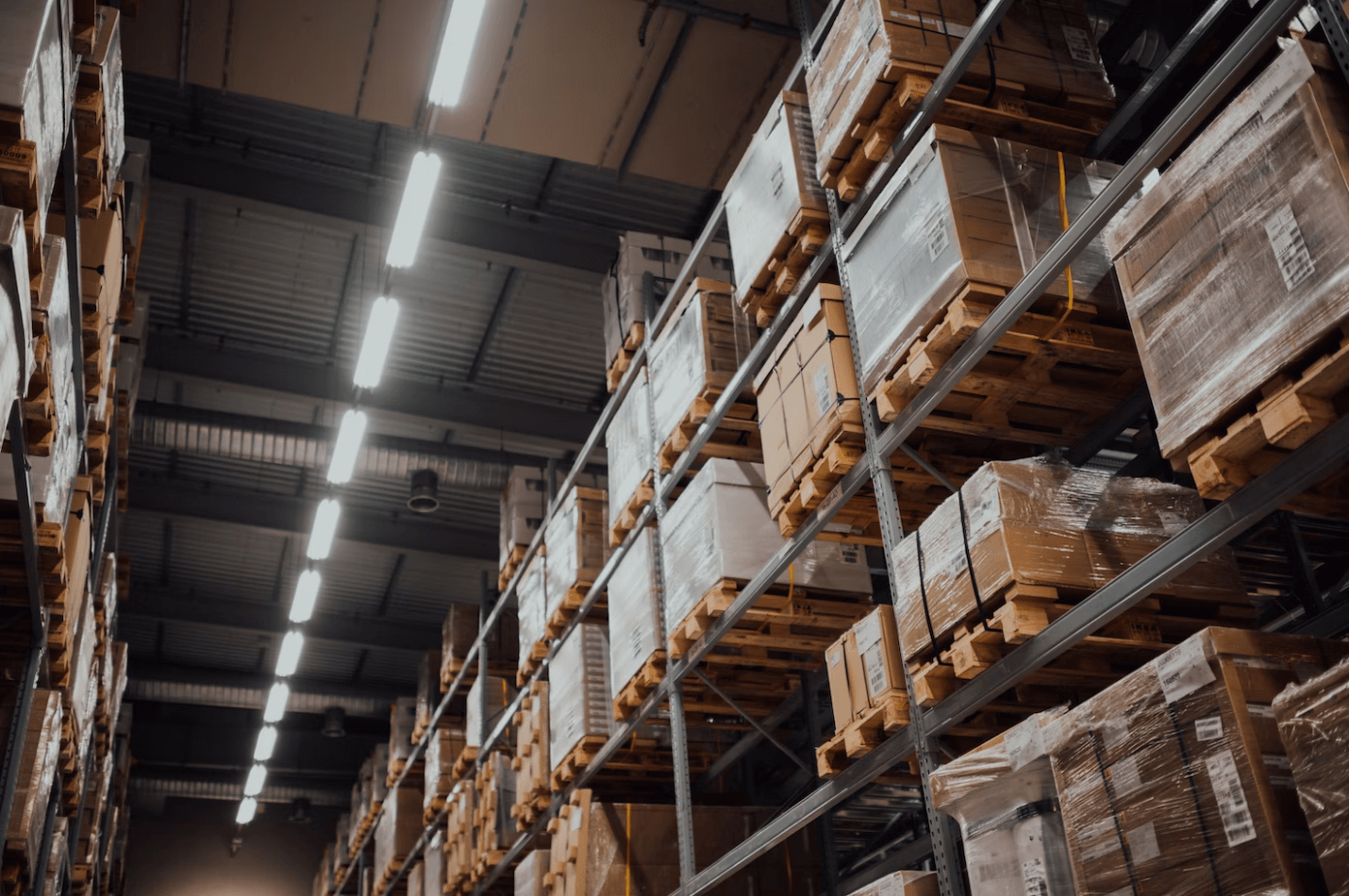 On-Demand Box Making Machine Overview
On-demand box making machines are used to produce packaging made to exact requirements; in other words, you can order personalized boxes to match your product and production process.
What benefits can custom box making machines offer your company?
Well, having the appropriate packing materials to satisfy order demand may be a major issue for e-commerce enterprises and end up being one of the highest costs. To prepare for orders, stacks of boxes of all sizes are typically present at the typical e-commerce warehouse, clogging up the workspace and using a significant amount of valuable space.
As technology advances, there are more and more chances for businesses of all kinds to automate their shipping and packaging procedures. Take back full control of your package manufacturing and design by investing in the newest box making equipment to stay competitive, satisfy your customers, and maintain a smooth supply chain!
Development of On-Demand Box Machine
Automated box manufacturing technology streamlines packaging by producing any box on-= demand custom-fitted to a product's exact requirements. These sophisticated pieces of equipment can create, fill, and seal boxes, load, wrap, and stack pallets, as well as optimize any other stage in the packing process using automated and intelligent technologies.
The system can measure, construct, fill, and seal a personalized package in as little as seven seconds and provide a custom size box fit. One such automated packaging option that alleviates businesses' problems with packing, staffing, and shipping is auto-boxing technology.
On-demand box production technology makes it simple for businesses to fulfill orders on time while eliminating the overhead expenses associated with damaged boxes, extra inventory, staffing concerns, and material waste. This is done by optimizing every step of the packing process.
You have total control over the box making process with the best on-demand box maker. This cutting-edge auto-boxing technology enables businesses to produce the precise type and size of the box needed on a box-by-box basis, in addition to other things like:
● Create the appropriate-sized box for every order. ● Improve turnaround by producing boxes as needed. ● Reduce delivery expenses while using volumetric weight pricing. ● By removing mass box storage, more useful warehousing space will be available. ● Digital printing in one or two colors can print logos or instructions on boxes. ● Allow shippers to quickly deliver small order numbers while still providing outstanding customer service.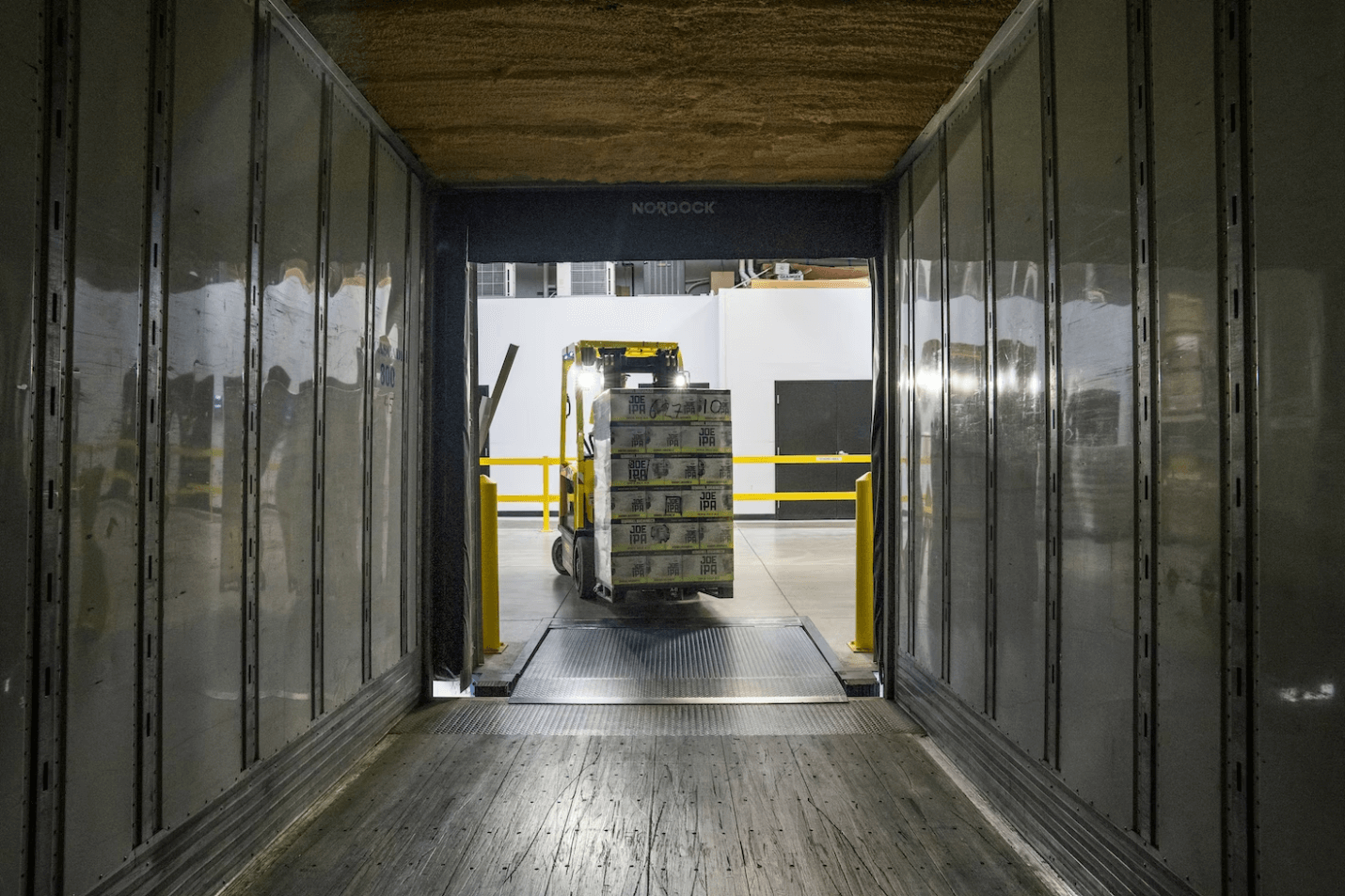 Who can benefit from the custom box making machine?
Box making equipment is created with businesses in mind, from huge box plants to internal end users at every point in the supply chain.
Whether a brand needs a straightforward short-run machine that offers them the freedom to design branded boxes in various sizes and shapes or a company needs a whole box manufacturing system with an auto-feed to automate the process fully.
Supply chains may get exactly what they need from these machines to function efficiently and dependably. Listed below are a few applications of our recommended on-demand box making machine.
1. Allows you to take control.
Box production machines, first and foremost, give firms complete control over their packaging, including box style, size, and volume. As there is no longer a need to rely on other sources for the supply of boxes, enterprises may assume full responsibility and start manufacturing boxes as soon as orders are received.
By using a box-producing machine, you may avoid making concessions and using boxes that aren't branded or the proper size for your products.
Businesses of all sizes can use the
Anypack
box making equipment. Their technology enables firms to cater to every customer's unique requirements, minimize expenses, and reduce packaging waste. Brands may optimize their supply chains by generating boxes fast and easily as needed with a cardboard box maker.
2. Make boxes immediately.
One of the main benefits of a custom box making machine is that it enables businesses to produce the boxes they require immediately. As previously said, this guarantees that you'll always have the appropriate-sized box for the particular item you're mailing.
You won't need to purchase a predetermined number of boxes in a few sizes that aren't appropriate for some of your products. As a result, your staff won't need to manage a huge box inventory, freeing up their time to concentrate on what really matters—carefully packaging and shipping a customer's order.
3. Make valuable warehouse space available.
Warehouse space is really valuable. With this machine, you'll have an extra room that can be more effectively utilized if you don't have a substantial stock of boxes in your warehouse. Instead of stacks of boxes, utilize your warehouse to store your goods.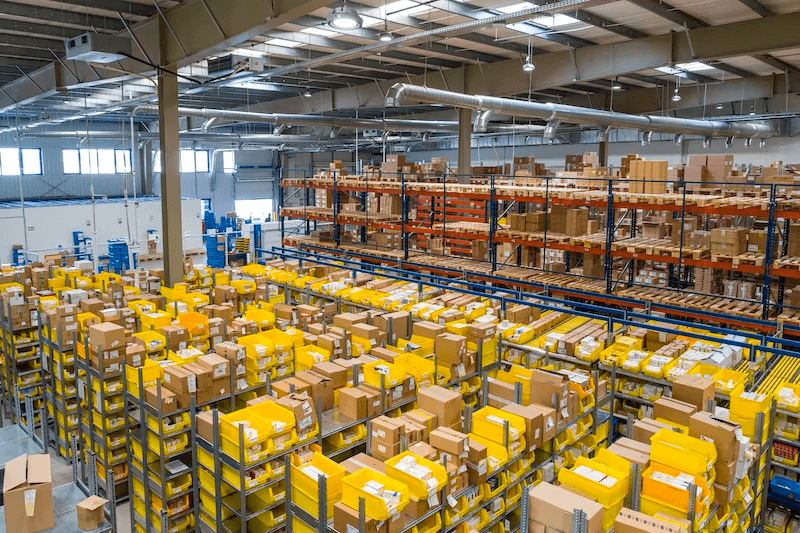 4. Reduce DIM weight costs.
Businesses need to reconsider how they package their products now that FedEx and UPS employ dimensional (DIM) weight pricing on all ground packages, even those smaller than three cubic feet.
According to a study on pack size, 40% of a typical package is wasted space, and wasted space results in more expensive shipping. Fortunately, Right-sized Packaging On-Demand® takes care of this problem by allowing you to design the smallest box for the package you're sending.
5. Reduces environmental impact.
Nearly half of the packaging trash produced in Europe comprises cardboard. Customers admire and appreciate environmentally responsible firms and actively work to reduce their influence in today's society.
While the aesthetics of your packaging are important, customers are becoming increasingly aware of whether firms are taking sustainability into account while transporting goods.
Brands may make boxes using box making machines that are precisely the right size for each product, using less material overall and lowering your company's carbon impact. Box making equipment is only one of many ways businesses can consciously reduce their influence on the environment and the amount of waste they produce.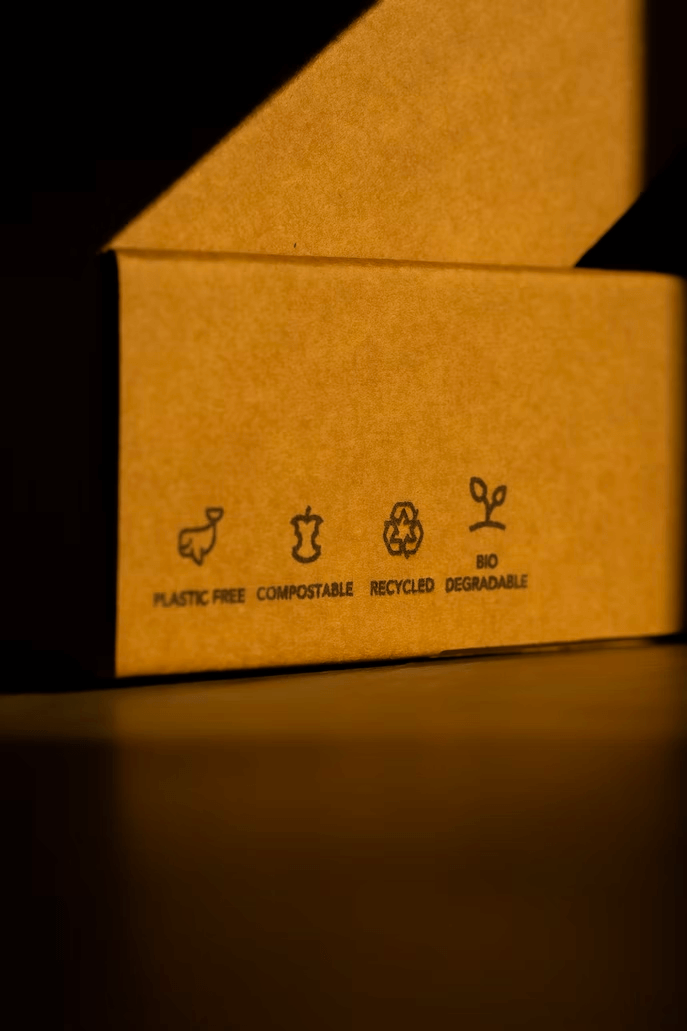 6. Boosts client satisfaction
Customers concerned about the environment anticipate that your company will share its beliefs. When you send a customer a package that is too big for the goods and is full of waste materials, you show them that you are not concerned about the environment.
Right-sized Packaging on-demand helps reduce your environmental impact and demonstrates how highly your business values sustainability. Additionally, it eliminates the hassle of getting rid of all unwanted packaging. And since there is less filler and less space for a product to shift during transit, there is a far lower chance of product damage.
7. Lowers Costs
Every company that sells physical goods must consider shipping costs very carefully. It should go without saying that your costs will increase as your shipments grow larger. Utilizing packaging boxes that are as small as possible will help you control costs and boost ROI.
By letting you select a size, shape, and design appropriate for each product being transported, a box-producing machine eliminates the problem of having the right box sizes. Using the right-sized boxes can increase your overall ROI by lowering shipping costs over the long run and eliminating extra expenses like packaging fillers.
Conclusion
By lowering inventory expenses, wasteful filler material, product returns, and shipping costs, on-demand box making machine enables you to save money.
If you haven't considered choosing this more environmentally friendly option, consider all the advantages it could provide for your company. All in all, if you are on the lookout for an on-demand box making machine, then
Anypack
has the machines for you!
Of course, there's a lot that you can think about once you get onto the topic of cardboard box machinery and making a custom size box – especially the question, "Can you make your own box for shipping?" And we recommend you do a full survey! We've given you the push but it's up to you to find out more because this is the future of the shipping industry in your hands.