Give greater protection to special and fragile items
Increase Customer satisfaction and reduce complaints arising from product damage with Anypack.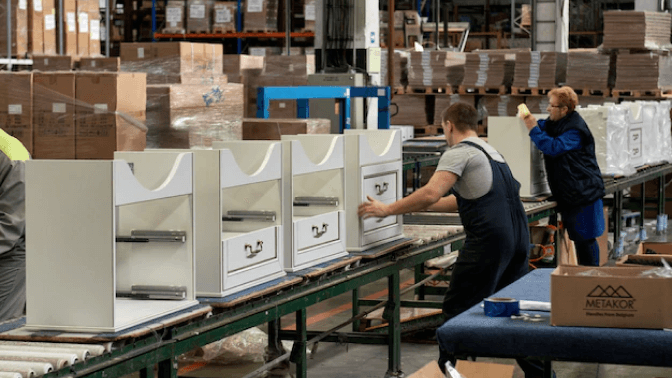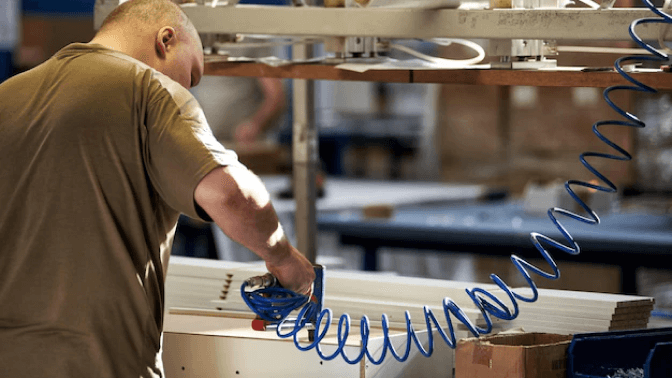 Anypack's solution minimizes product damage due to the vibration and collision of goods in transit. We can set the shock absorption buffer according to the particularity of the products to ensure that your products are safe during transportation and reach your customers according to your expectations.