Unlimited possibilities for redefining custom packaging
Starting with custom packaging. Anypack box-making machine will help you tailor your packaging solution to fit your overall packaging process. Boost your business, satisfy your customers, this is what Anypack goona do.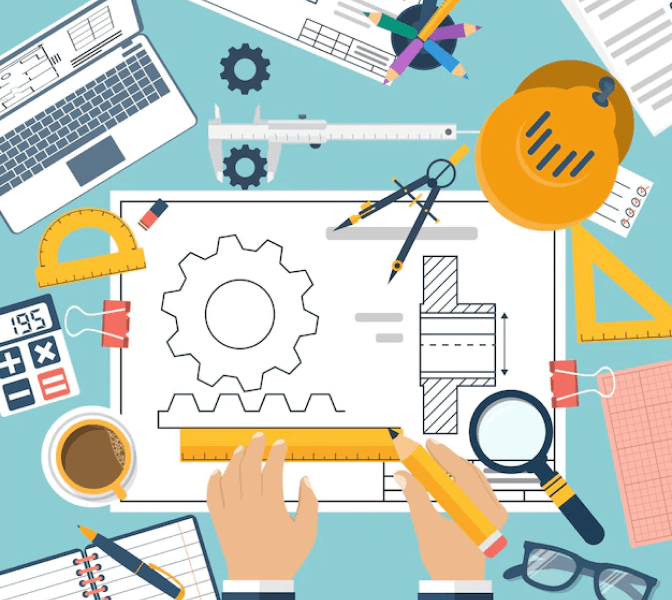 Customization On-Demand
ANYPACK provides a full range of customization services, such as packaging materials, production system control program, e-gluing, printing and other customization requirements.
Why Choose Us
Engaging 6 years in making and developing automatic machines, all our box making machines have passed CE and other approval.
Global Carefree Service
No more endlessly wasting time on lousy labor & stock. Anypack's goal is to let you sit back and relax. We take care of all the tedious work.

Why do companies need custom packaging machine?
Each day, 240 million parcels are shipped all over the world, however, 40% of the packages are damaged due to extra space. In addition, 80% of businesses said the company has a large number of carton inventory, and a large number of manual management and operation. Why is this happening in so many companies, and what can we do about it? This is the original intention of our production on-demand machine, to help customers from the root of all miscellaneous, and to create higher profits.
OUR STORY
About Anypack
As a manufacturer box making machines, Anypack is focusing on providing corrugated box-making solutions. Giving the solutions to the short-run and long-run production process of corrugated cardboard boxes.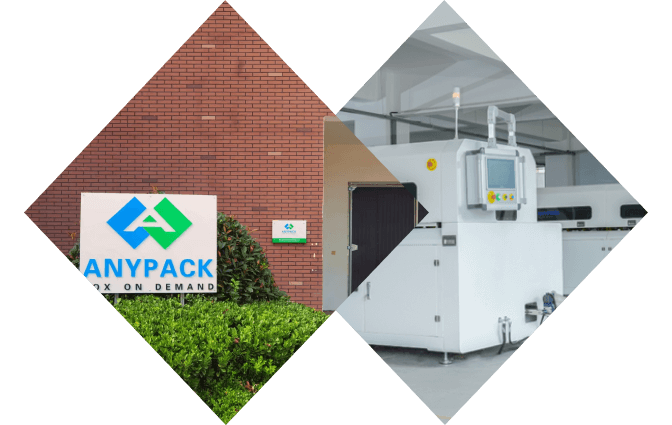 "I am the owner of a box manufacturer, the machine worked smoothly and perfectly. I can produce boxes with any styles and any sizes."

Peter Szendy
Owner of a box plant
"I am responsible for the production of furniture, I really appreciated his service, the machine makes the packaging a simple job."

Daniel Jcrowe
Manufacture director
"I have a retail shop on Amazon, with more than a hundred SKUs, this machine was what I was looking for, the performance was fine."

David Walker
E-commerce owner
Let Anypack boost your business!
You need more than just a box-making machine, you need a veteran supplier who has been in the field for 6 years to build your brand and grow your profits. Let Anypack help you achieve business success.
The latest from our newsroom
Revolutionizing Packaging: The Bag Wrap Advantage in E-Commerce and Logistics

In the fast-paced world of e-commerce, warehousing, and logistics, packaging plays a critical role in ensuring products reach their destinations safely and in pristine condition. With the rapid growth of online shopping, the demand for efficient, cost-effective, and sustainable packaging solutions has surged. One innovative solution that has emerged to meet these demands is the […]

Navigating Quality: Selecting a Top-Tier Anypack On-Demand Making Machine Manufacturer Worldwide

As the global demand for personalized and efficient packaging solutions continues to grow, the importance of choosing the right box-making machine manufacturer cannot be overstated. With China emerging as a prominent player in the manufacturing landscape and Europe maintaining its legacy of precision engineering, the choice between these two regions becomes a pivotal decision. In […]

Sino-Corrugated 2023: A Grand Success in Shanghai Showcasing Global Packaging Innovations

The curtains have drawn on the prestigious Sino-Corrugated 2023, the world's largest and most authoritative corrugated industry exhibition. Held in Shanghai, China, last week, the event witnessed the convergence of over 700 renowned domestic and international brands specializing in corrugated cardboard, packaging machinery, packaging materials, and printing. With its remarkable scale and diversity, the 2023 […]