Get worry-free package
Let Anypack help you get protective packaging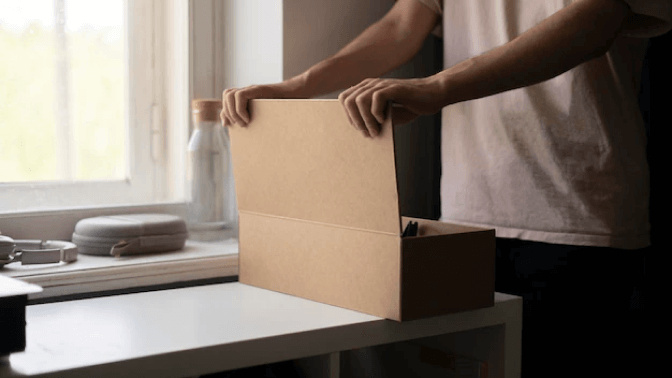 Do not let your packaging bring you down
There is nothing more annoying than receiving a damaged package. If the product is damaged due to a damaged package, the customer has to spend extra time to return and exchange the goods, which not only brings trouble to the customer, also increased their own sales costs, we believe that merchants and customers are very much in need of more protective packaging.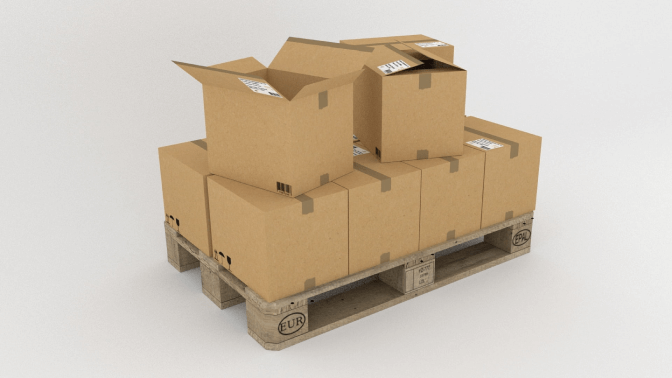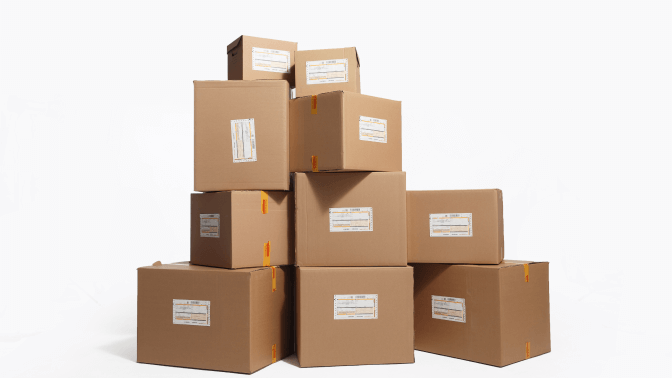 Discover the inadequacies of your existing packaging
Anypack has the top R & D team, with a high level of innovation and technology, we will work with you to find problems in your existing packaging supply chain and not let them reach your customers.
Make adjustments according to the actual situation
Anypack will tailor the packaging to your product form and design philosophy, and do multiple, rigorous tests after each design, if any problems are found after the solution is put into use, we will also make timely adjustments and corrections.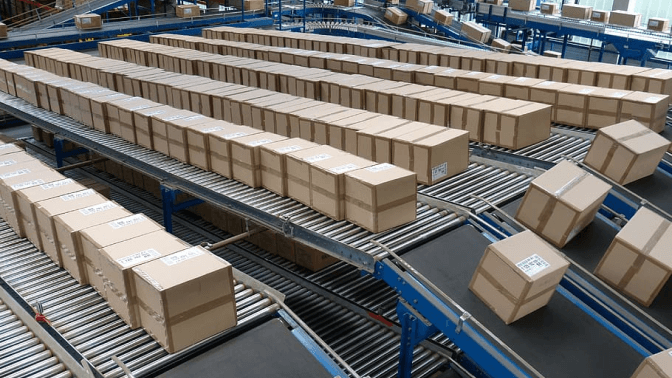 Anypack is designed to optimize your packaging, save material costs, reduce product damage, and improve your customer satisfaction