1. You need to own a company and sales people are involved.
2. Have a service and customer support team.
3. Have a good corporate reputation.
4. Have the enthusiasm of serving the user with intention.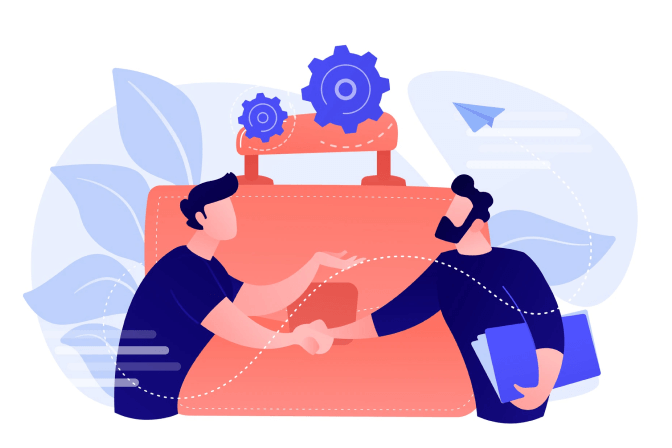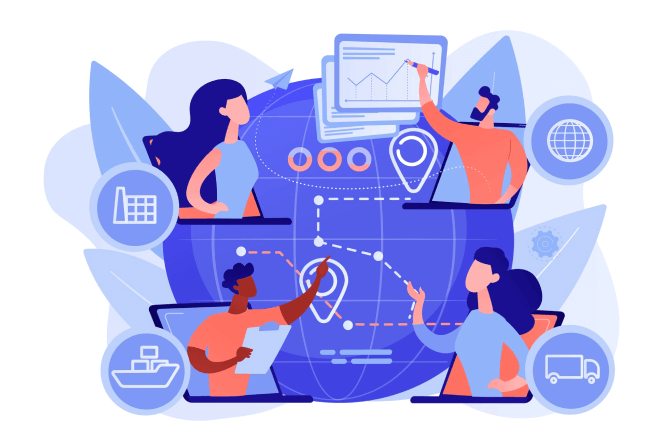 · Regional exclusivity
· Rich customer resources fom online and exhibitions by Us
· Local Exhibition Support
· Preference wholesale price
· Free operational training, 24/7 remote or on site engineering support
· Fast delivery
· Max 36 months extended warranty
· Life time spare parts supply
· The equipment can be customized including the structure, logo and the colour
You can find our distributors in USA, Korea, Russia, Hungary, Bengal, Oman, etc.


If you are an end user from the above countries, Our local distributor will contact you directly.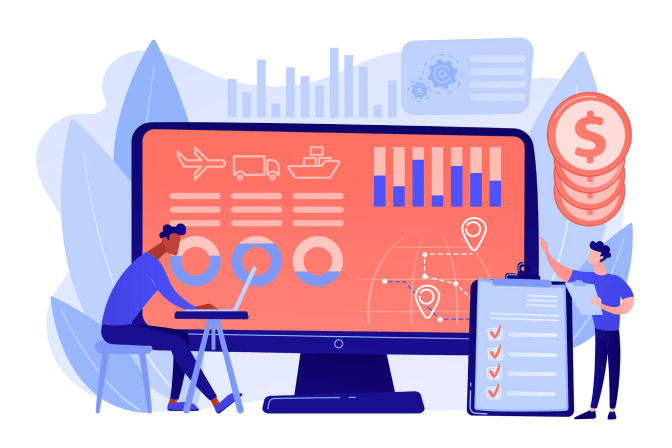 Let Anypack boost your business!
You need more than just a box-making machine, you need a veteran supplier who has been in the field for 6 years to build your brand and grow your profits. Let Anypack help you achieve business success.