E-commerce packing boxes from Anypack
Fast and effective solution of different sizes of small scattered orders with Anypack.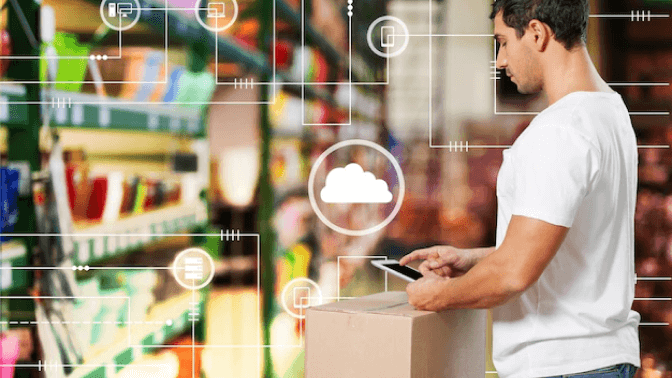 Present a good brand image
Product packaging is your first impression to customers. Imagine what it's like every time you receive a package. Most of the delivery are very ordinary brown cartons, if it's broken due to the wrong size. It will lead to bad brand image. Use Anypack custom cartons, it can increase your brand awareness, your cartons can be tailored to the right size according to the order. It can also add personality at the same time, which is very good for your brand development.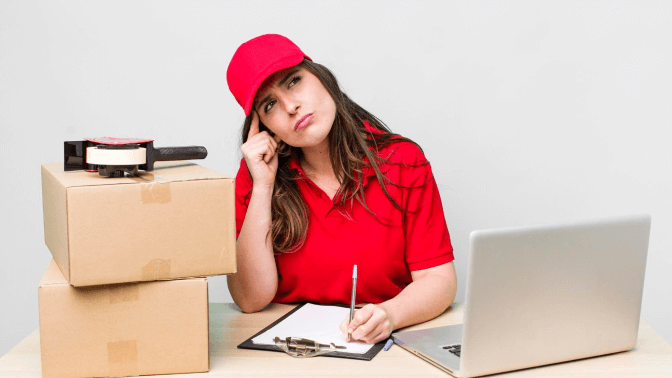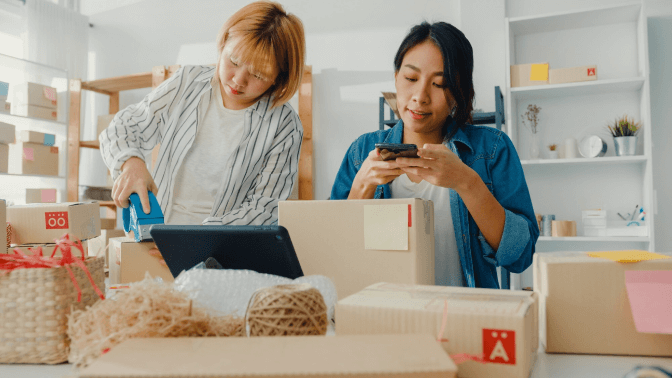 Let your package speak for you
Using the ANYPACK packaging machine, you can display your brand, logo, and information anywhere in the carton, even on each side. This action makes your packaging a mobile advertisement, even if the carton is discarded, it will also let the people who see your brand impression.