Custom product packaging for furniture manufacturers
Instead of having to stock up on tons of cartons, Anypack helps you produce and package everything in one go.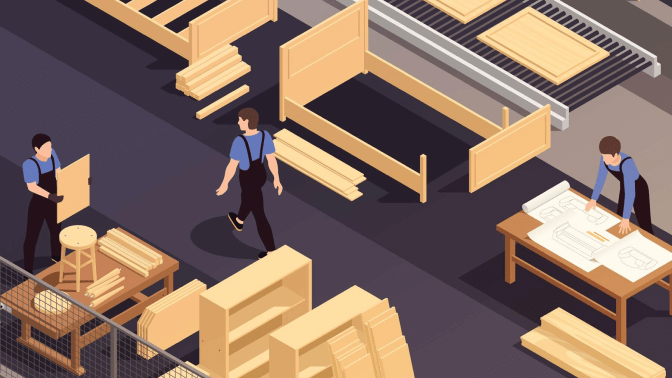 Make complex packaging simple
Are you still ordering and stockpiling large quantities of packaging stock from the Carton Factory? Have you ever thought that the packaging process can be efficient and simple?
ANYPACK's packaging system provides an efficient, low-cost packaging process. This makes things like packaging and printing easier, including furniture edge protection, gap filling, and partially reinforcement, simply by inputting the right information, so as to improve customer satisfaction of business, Brand Trust.