Automated packaging helps you achieving reduction of labor costs
Anypack will help you cut labor costs and free up many of the most tedious and difficult tasks for your employees.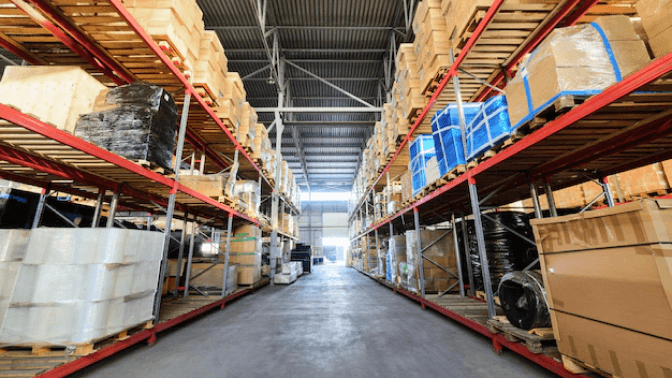 Why labor costs must be reduced
According to the survey, the average salary for a full-time 2021 is $50,000. Even during peak seasons, many companies need to double their part-time workforce. In the current economic environment, it is necessary for enterprises to reduce their labor force in order to make profits.
$50,000
According to the survey, the average salary for a full-time 2021 is $50,000.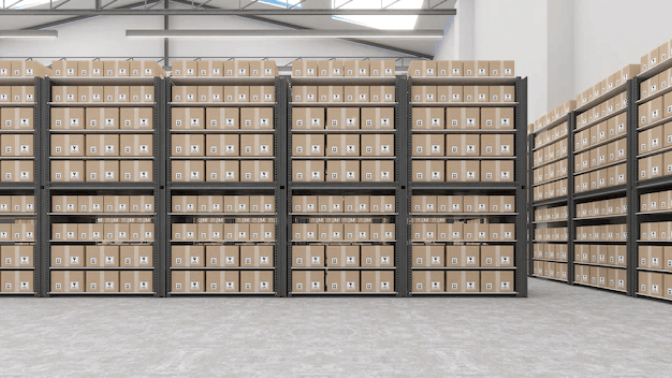 Automated packaging helps you easily manage labor & warehouse
Anypack provides its customers with efficient packaging automation, which can handle daily packaging demand and seasonal surges at the same time, with significant savings in labor costs
Custom Packaging Technology & Solutions
Anypack will provide you with a complete package on demand. Through our system engineer for you to design efficient, order-based production process, and according to order size, packaging materials and throughput of the full range of customized services, optimize your production process and packaging environment.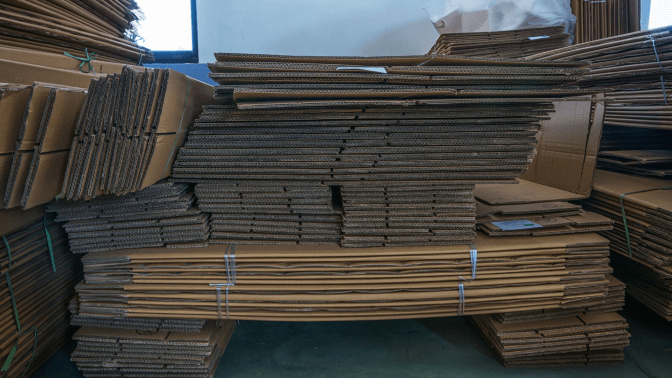 An effective solution for you
Customers who work with Anypack experience automated packaging solutions tailored to their needs, effectively reducing the workforce. By working with Anypack, they were able to achieve their frugal goal of maximizing profits with a smaller workforce.
Production Capacity Increasing
Reduction in Training Time
Simplify your packaging operations
Leverage Anypack's long-standing industry expertise and innovative automation solutions to address your current packaging workflow challenges.