Be your own packaging manufacturer
Customize right size packages with Anypack, and providing superior customer experience.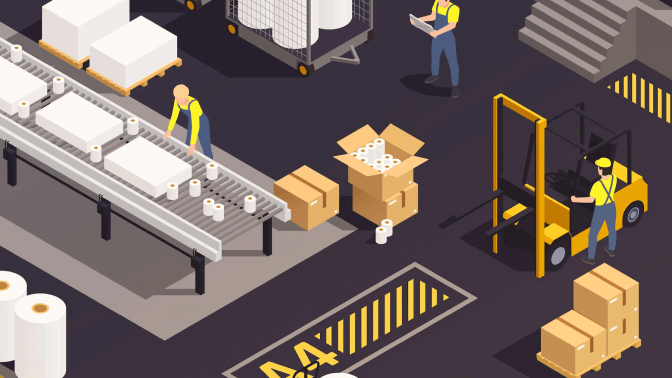 Improve your packaging by experiencing the diversity of custom packaging
Just because your company has a large and diverse product base doesn't mean you have to buy a ton of cartons that aren't the right size. Anypack on demand system can produce hundreds of custom box styles, from electronics to appliances, from fragile objects to closet cabinets, Anypack will customize the packaging according to your needs, ensure that every order you place is delivered to the customer perfectly.
Instead of struggling to sourcing packages that might fit, why not use Anypack to provide unique and perfect packaging for each order to satisfy the customer.
Packaging systems produce not only boxes, but also edge protection, gap filling, lined cushions, and more.