Anypack offers your company the latest and greatest packaging related machines.
Print On Demand System AP2500.
This high resolution ink jet print system allows to print while producing the box.
Printing content can be set independently on the touch screen easily.
Up to 3 print heads can be selected to print 3 colors.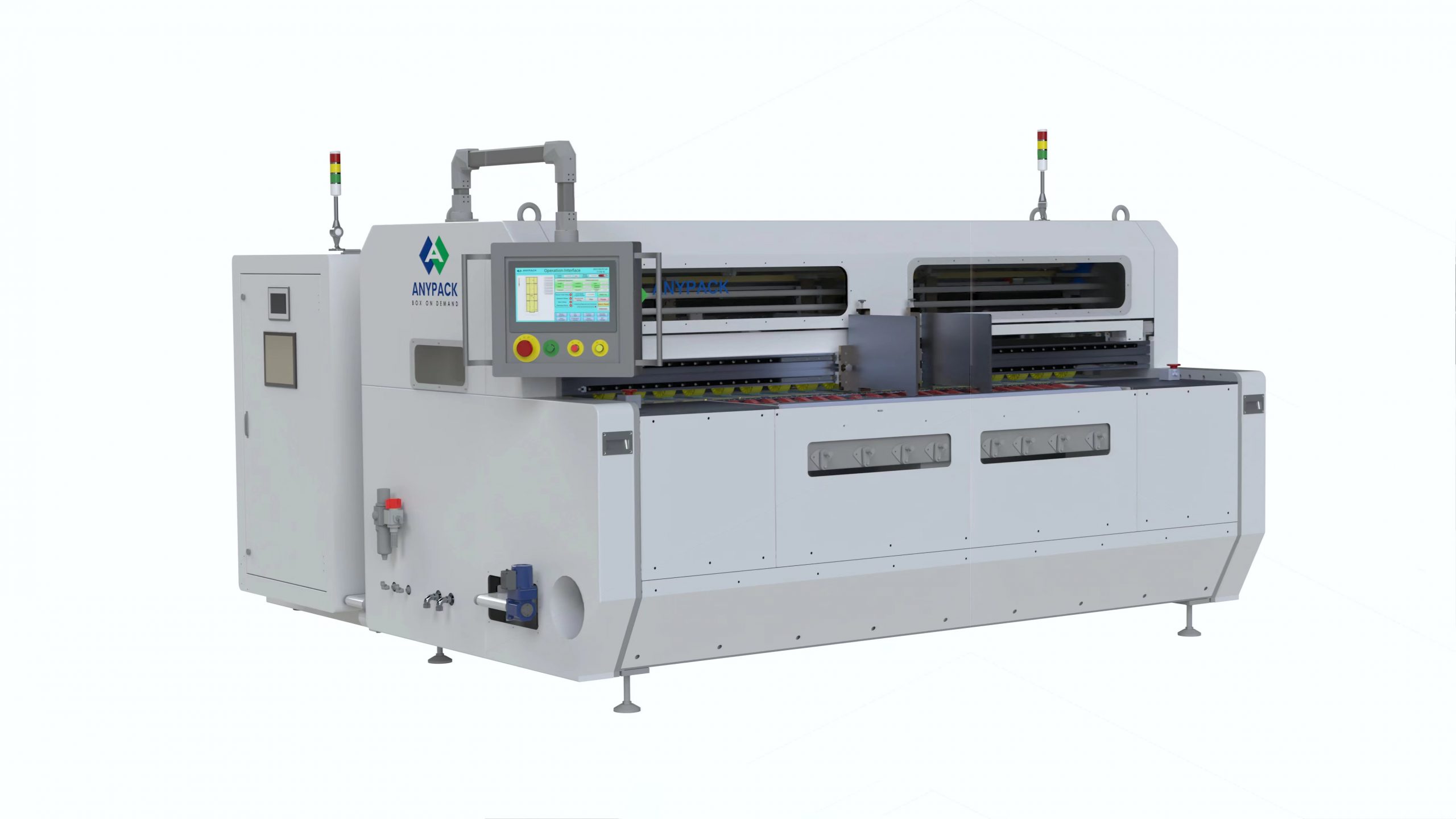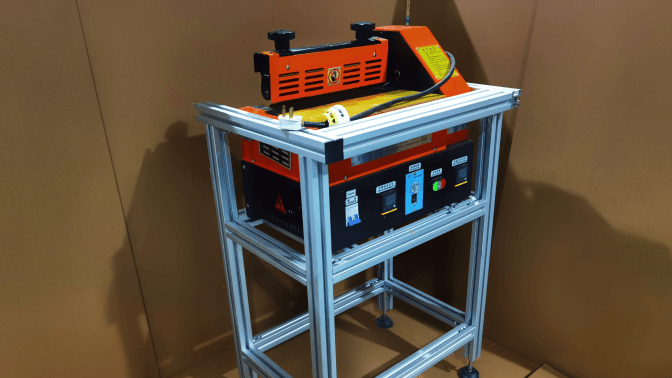 You can choose from two gluing systems
1. Automatic cold glue system integrated online, you no need make the additional glue applicator. High efficiency with full function.
2. Hot melt glue machine MH2500, can be used as a stand-alone machine; it can also be integrated in AB2500 and AB2500F with fully automatically, without manual intervention, labor-saving and efficient. It is designed for the Anypack custom on demand corrugated box machine AB2500 and the Z-shaped on demand corrugated box machine AB2500F. MH2500 is simple in structure and easy to operate, this machine can glue corrugated boxes with any sizes.