Resist any form of waste
Custom Packaging can save you even more cost.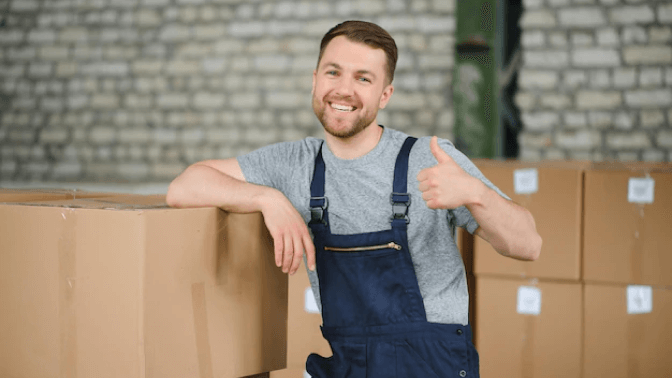 The wasted space is your hidden treasure
Use the best-sized product to reduce the number of gaps, save a little bit on each package, and the savings multiply as the number of packages increases. Moreover, while reducing the filling gap, can also use less not easy to natural decomposition and not easy to recycle plastic fillers, more environmentally friendly.

Dedicated to providing the perfect packaging for each order
With the booming development of e-commerce industry, more and more SKU and packaging form of demand is also growing, at this time you need for more flexible packaging solutions, more environmentally friendly packaging methods, so that to save material resources and transportation costs. Whatsmore, the order arrangement is also orderly at the peak time, making the packages sending to your customers perfectly.