Get the most optimized packaging workflow
ANYPACK helps you start with the most basic process and solve the problem at its root.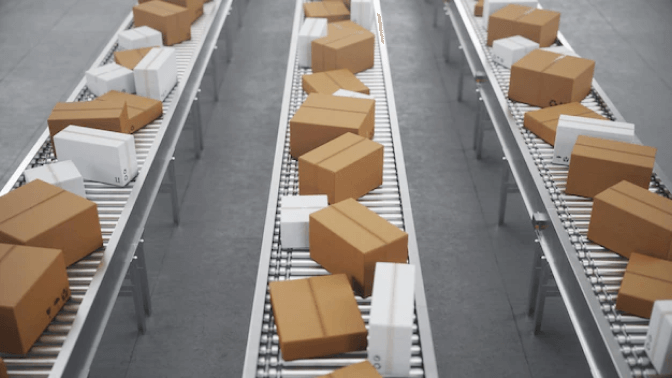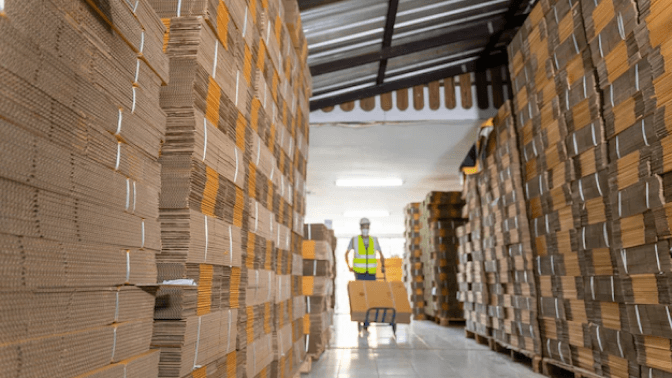 Get rid of inefficient work and don't let it drag you down
As the workforce and business grow, the supply chain and warehousing become the most cumbersome parts. Anypack is not just a company that buys and sells machines, but it offers customers the best solution based on their actual situation.
Get to know optimized process with Anypack
When we offer an custom packaging solution, we first do an assessment based on the customer's current workflow. Anypack's engineers will get fully understand of the workflow you are currently using, then analyze the data for peaks and troughs, and tailor your solution to the nature of your product, packaging materials, etc.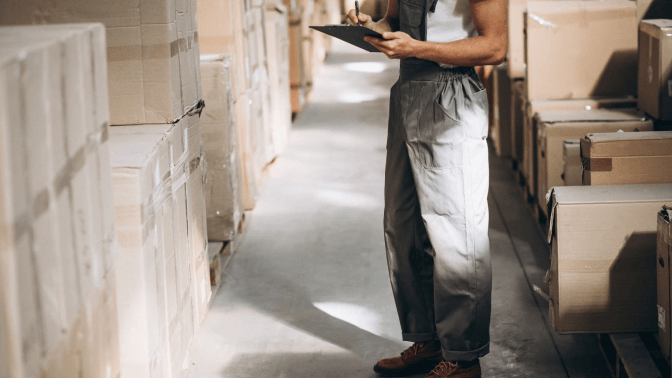 Intelligent, fast, automated packaging line for you to create a better working environment
We hope that every customer will be able to optimize their storage space, simplify your workflow, and save labor and material costs, making the entire work environment cleaner and more environmentally friendly by using ANYPACK's packaging solution.